Fruit growing, all wrapped up.
© CherryAid ® 2019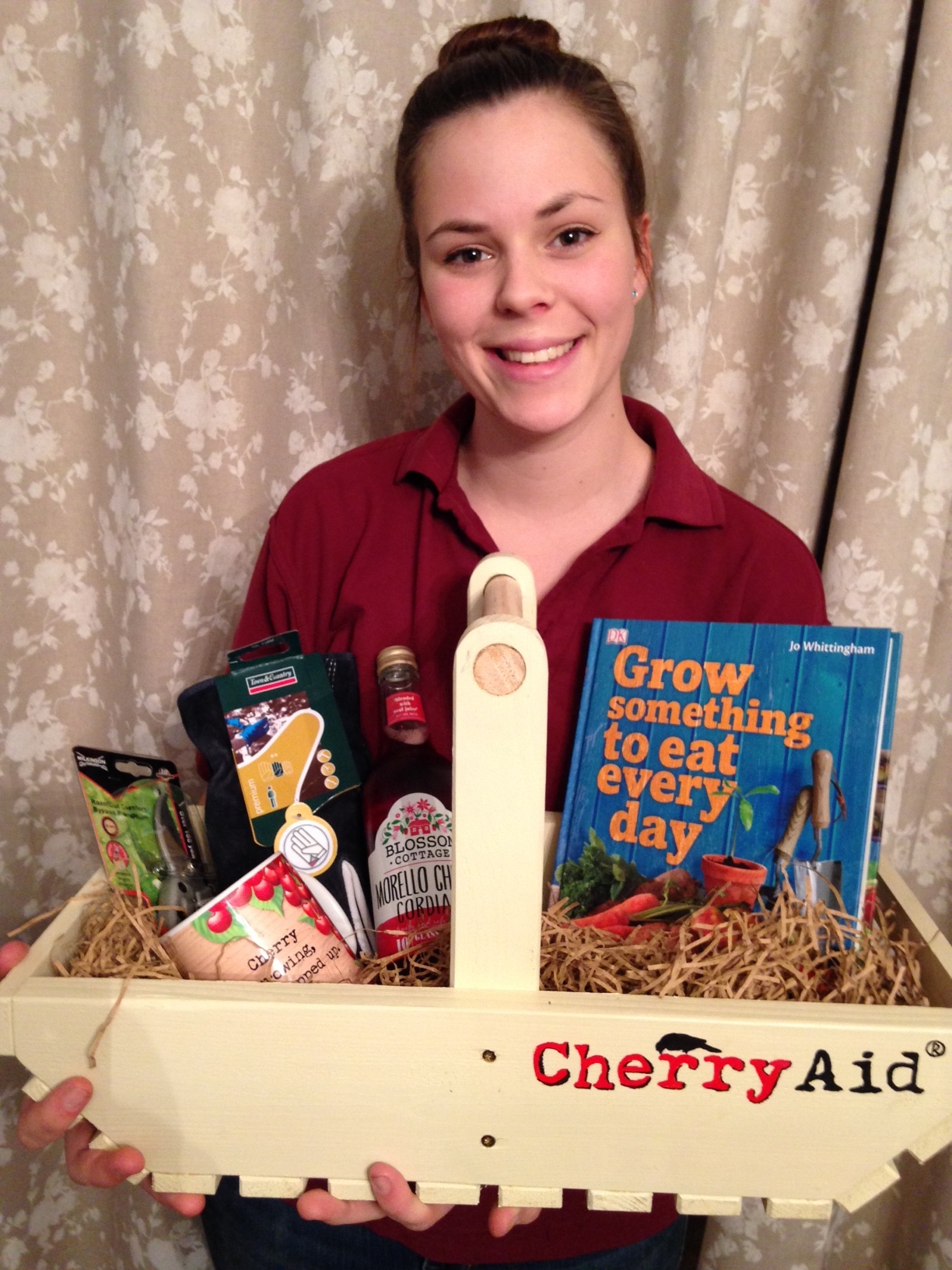 Congratulations to Stephanie Wiffen, the winner of our Edible Garden Show prize draw: a

Loldean Timber

handmade trug filled with gardening goodies!
















​​​​​​​​​​​​​​​​​​​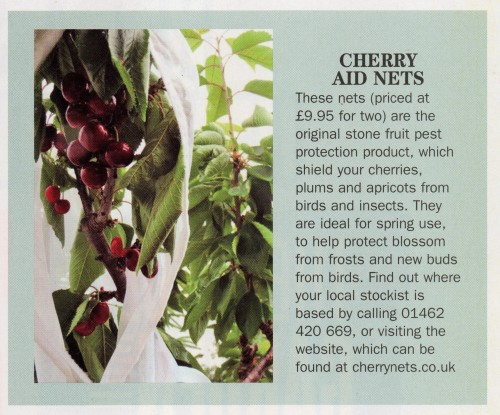 WANTED: PRODUCT REVIEWERS


​
If you bought our nets last year and would like to write a review, or would like to test our product this year, please contact us by email at cherry.aid@btinternet.com or by calling 01462 420 669.
​​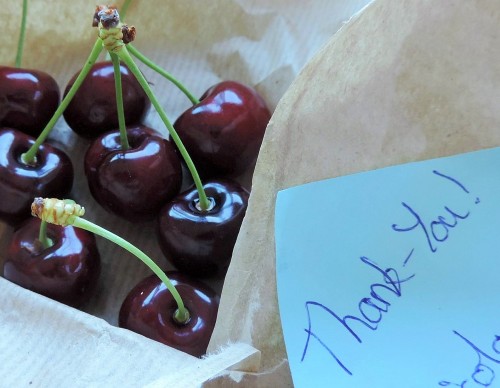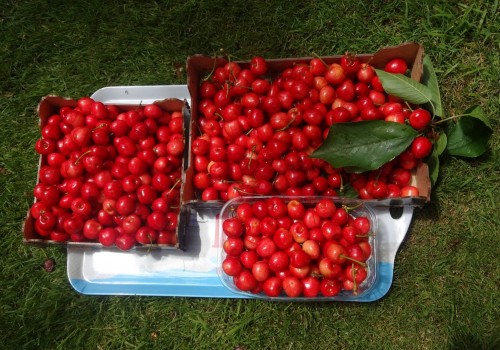 Grow Your Own
Magazine
February 2016​​